Criminal Attorney
Justice . Equality . Trust
Criminal law concerns the system of legal rules that define what conduct is classified as a crime and how the government may prosecute individuals that commit crimes. 
– Nashville Criminal attorney
Your Justice Is Our Priority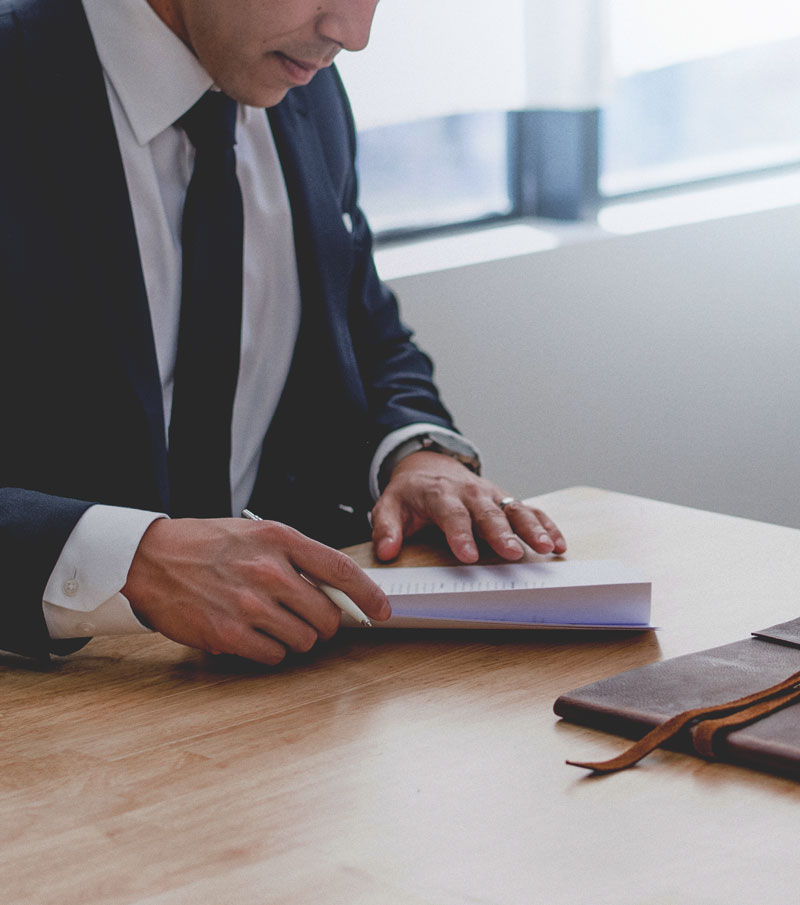 Nashville TN Criminal Law
When you are charged with a criminal offense, your freedom, reputation, and career are all put on the line. There is no substitute for experience when it comes to criminal matters. 
Drug offenses

Felony crimes

Assault and battery

Misdemeanor crimes

Murder

Child molestation

Domestic violence

Armed robbery

Traffic citations

Burglary and theft

Shoplifting
Contact the Law office of Sheryl Guinn for Your FREE Initial Consultation! 
Call Us Today (615) 248-2252
Expert Representation for Criminal Cases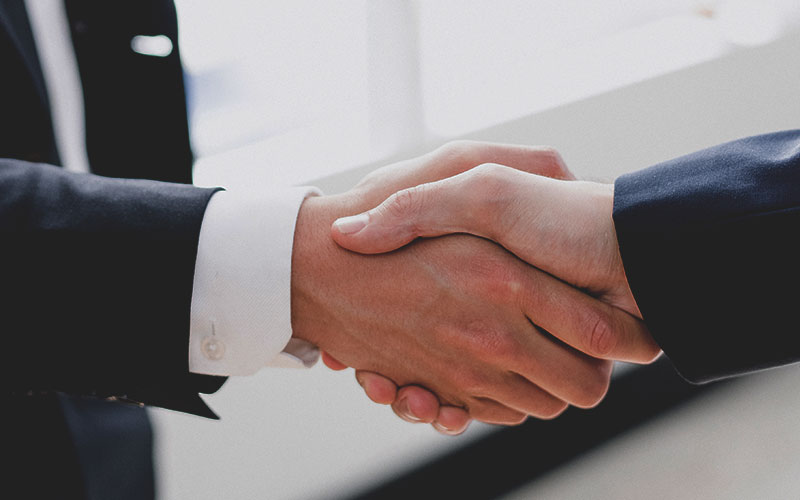 Highest Level of Service
Law office of Sheryl Guinn is a criminal defense firm that provides "client first" legal services to those investigated or charged with State and Federal crimes.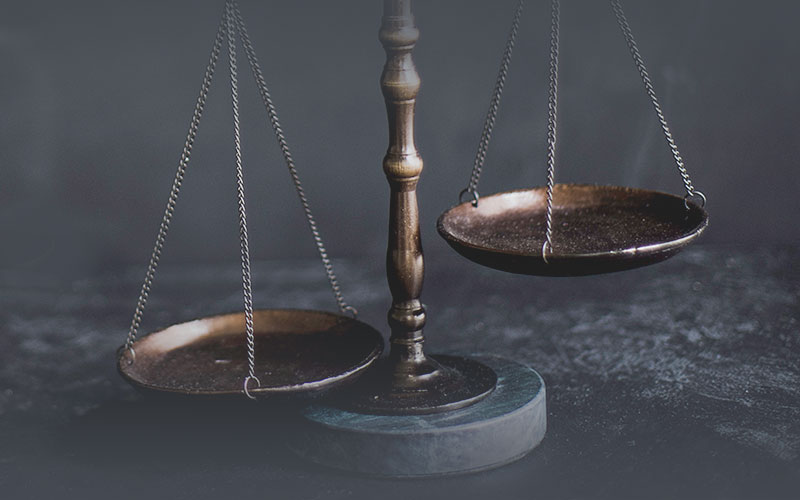 Knowledgable in Criminal Law
You need an attorney capable of creating a reliable and aggressive legal defense to avoid more severe penalties.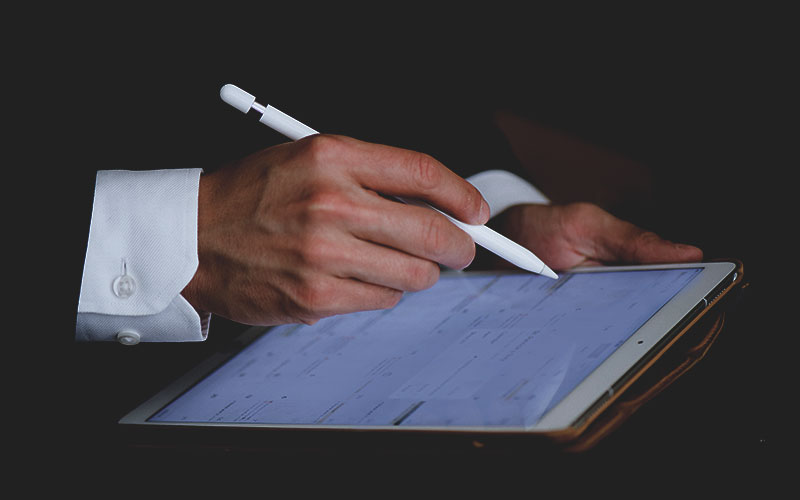 We Care about Our Clients
The sooner you can get to us, the sooner we can put our experience and tenacity to use on your behalf.
When a defendant goes on trial for allegedly committing a crime, a prosecutor must establish that the defendant is guilty of the crime beyond a reasonable doubt.  At the same time, the criminal defendant is entitled to present a defense and may do so through a variety of means. 
Sheryl Guinn Law

Other Lawyers

Public Defenders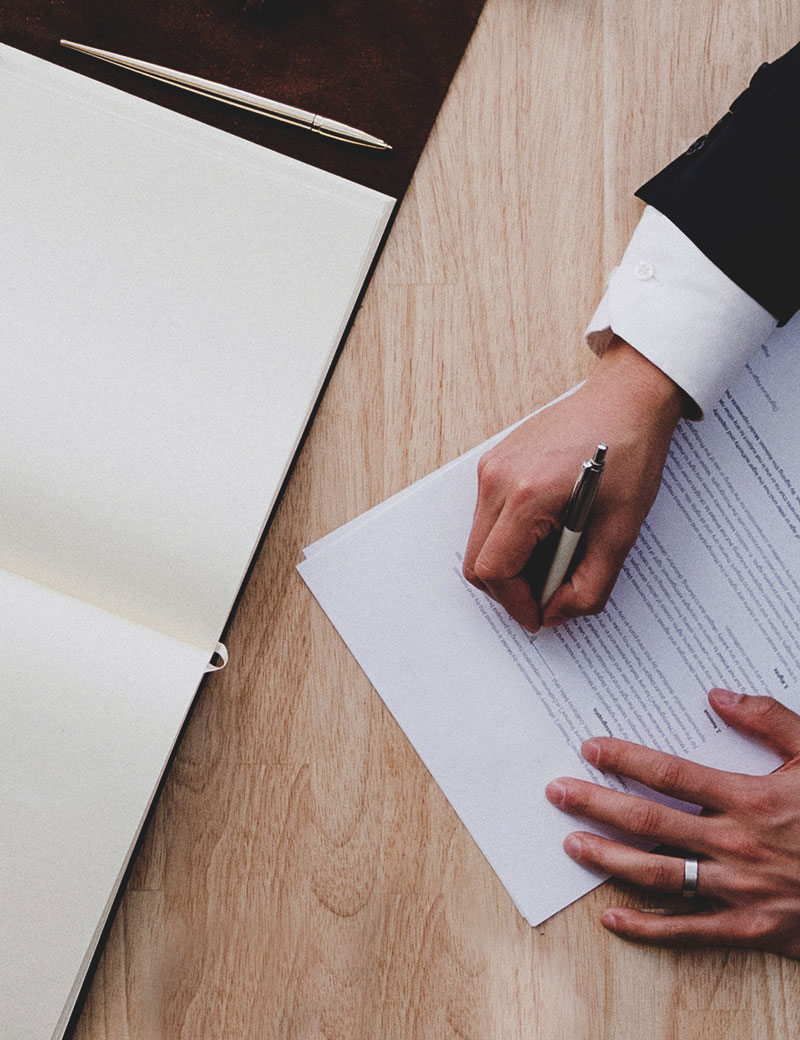 Contact Us About Your Case
Let's Work Together


 215 2nd Ave N #102
Nashville, TN 37201
(615) 248-2252 Office
Family Lawyer
Probate Lawyer
Criminal Lawyer