Law Office of Sheryl Guinn
Justice . Equality . Trust
The Law Office of Sheryl Guinn is devoted to the Practice of Family Law which includes Divorces, Child Custody, Child Support, Probate and Estates, Conservatorships, and Criminal Defense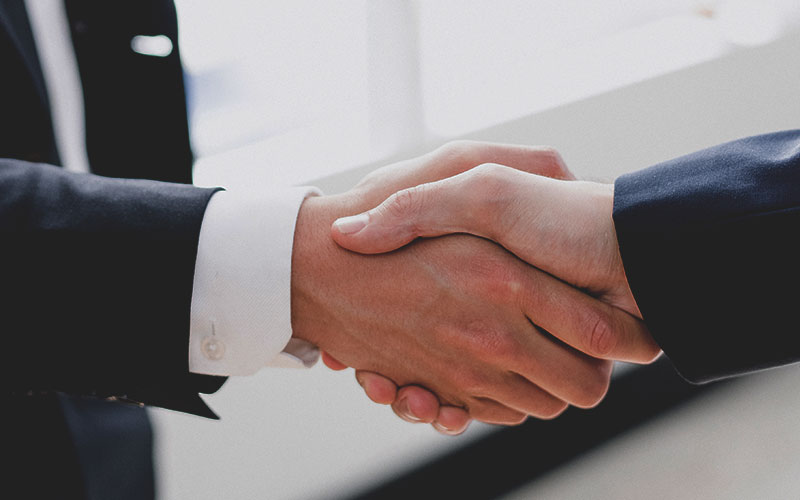 Family Law, Divorce and
Child Custody
We understand how uncomfortable and stressful it can be when family issues end up in court. We offer dependable family law representation to help you through even the toughest of times. More…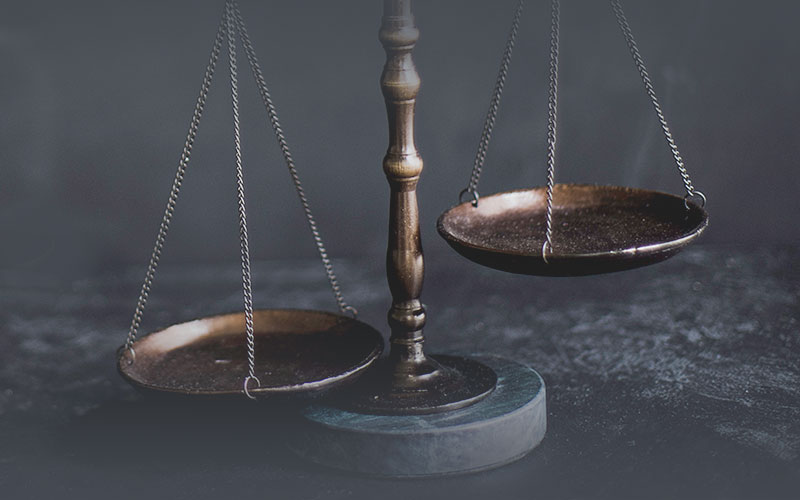 Probate and Estates, Conservatorships
Our Law Office tries cases in superior court, state court and juvenile court to assist our clients with a variety of family law issues. Lets resolve your issues in the best way possible!
Call Us Today (615) 248-2252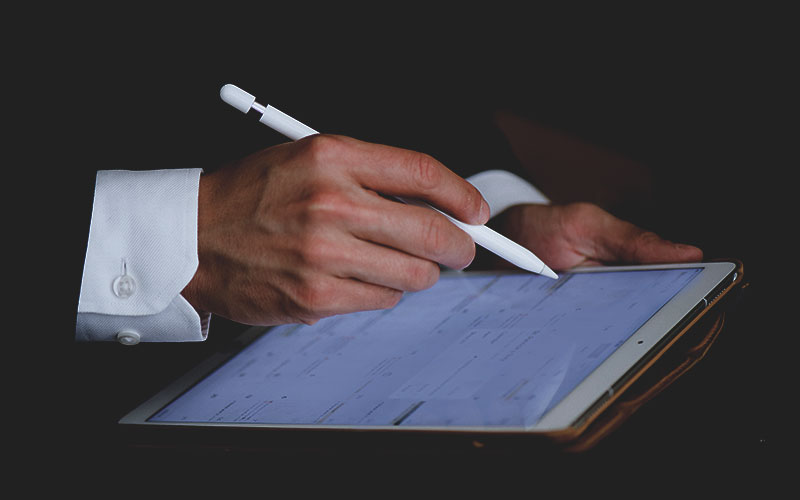 Criminal Defense
If you have  been charged with a criminal offense of any kind or DUI, contact our office and schedule and appointment to discuss your case.  More…
Call us (615) 248-2252 or fill out our contact form to schedule an appointment for a consultation. This appointment provides you with legal advice about your case which allows you to plan your next move.


The Law Office of Sheryl Guinn is committed to assist you every step of the way and help you resolve a number of common family law issues as well as expert criminal defense.
Family Law / Divorce and Child Custody

Probate and Conservatorship

Criminal Defense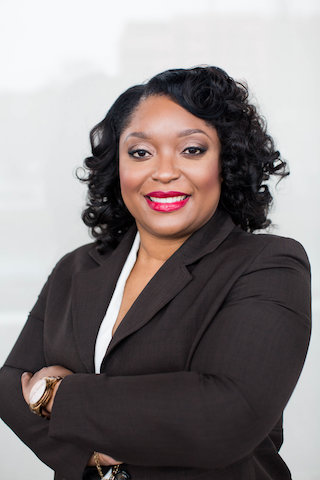 Contact Us About Your Case
The Law Office of Sheryl Guinn is dedicated to providing high quality, aggressive defense representation to our clients.

215 2nd Ave N #102
Nashville, TN 37201 
615 248-2252


Attorney Sheryl Guinn is very professional and knows her stuff she saved me time and made me the settlement that I deserved. The Law Office of Sheryl Guinn comes Highly Recommended.

I trying times when you need a professional that just handles the business- call Sheryl Guinn shes so there and educates her clients along the way.

A very successful resolution of the case. My husband and I cannot thank Sheryl Guinn enough for her representation and help. We highly recommend Sheryl Guinn to anyone needing a hard fighting civil case or criminal defense trial attorney.
Schedule an appointment today!
or by using any of the secure payment methods below.